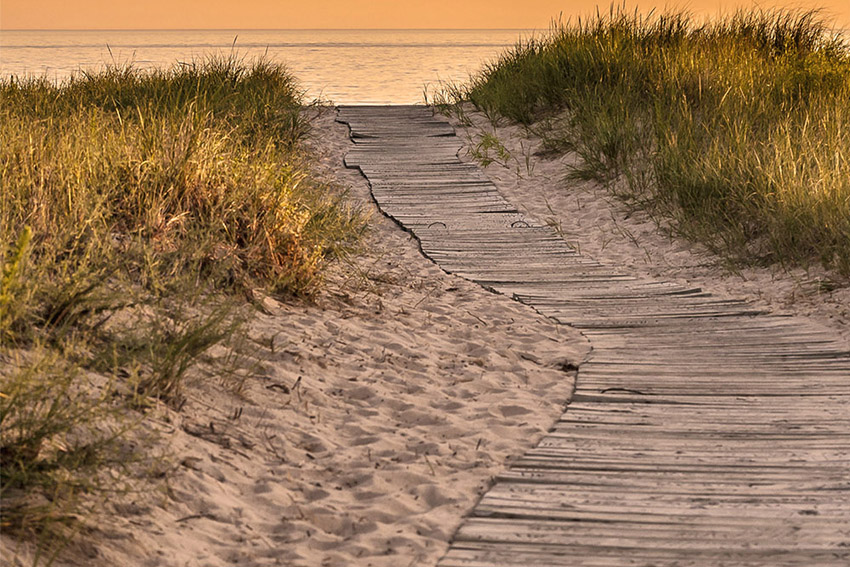 PPS Project: What We Know Now
"According to her five-year plan, Grace Foster's life is right on schedule. After marrying her college sweetheart, she has fought to earn her dream job of evening news producer at WKND. When a story breaks, and her husband is suddenly arrested, she flees for the last place she thought she'd ever find solace: Her mother's home. The picturesque cottage on the shore of Lake Michigan appears to be the perfect hideout, or is it the battleground she left ten years ago?
Being the daughter of Julia Dunham, best-selling self-help author, has always made Grace cynical. But watching her mother go through her own personal crisis, Grace experiences compassion she's never felt before. With support from her family and friends, Grace begins to follow the steps in her mom's latest best-seller to rebuild her own life. Will what she learns give her the courage to let go of the past and move forward, or will Julia push Grace out of her life for good?"
---
I was lucky enough to do the cover, formatting, and editing for this amazing book! I really can't believe this is M. J. Parisian's first novel. She has a strong story, believably dialogue, and absolutely lovable characters. Moreover, this book is more than just an interesting story — it's excellent life advice. Highly recommend!